Episodes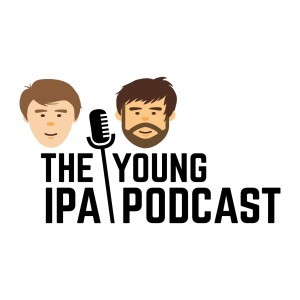 Thursday Nov 05, 2020
Thursday Nov 05, 2020
YUGE show this week with everything you need to need know about the US Presidential election (except of course, who won). Will the Dems steal it? Will Trump lead a coup? Is "Trump is racist" now dead? And if Trump loses, what will Trumpism be like without Trump? (00:00 - 27:19)
We talk to Greg Sheridan, Foreign Editor at The Australian, about what will happen next, how divided America is, and the problems with the polling (27:20 - 52:42).
Then YouTuber and Sky News contributor, Daisy Cousens joins us with her take on the possibility of vote-counting shenanigans going on behind the scenes, why Hispanics voted for Trump and how to talk to young people about the dangers of socialism (52:43 - 1:13:51).
At the end we talk about the huge win for academic freedom the IPA and Australia had last week as well as do our heroes and villains – Grandma Wong, Charles Walker MP in the UK, the Oregon official reading out COVID-19 death stats in a clown costume and Vicpol (again) (1:13:52 - 1:23:34).